Atlanta Disinfection, Decontamination, Mold Inspection, and Mold Removal
Why is R4 Clean the best Mold Inspection and Removal Service in Atlanta?
We care about the end result in all the services we offer. We want each customer to have the highest level of service avaialble in the industry. As part of the R4 famly of services, R4 Clean provides:
Atlanta Disinfection Services
Metro Atlanta Decontamination Services
Certified Mold Inspection
Atlanta Certified Mold Removal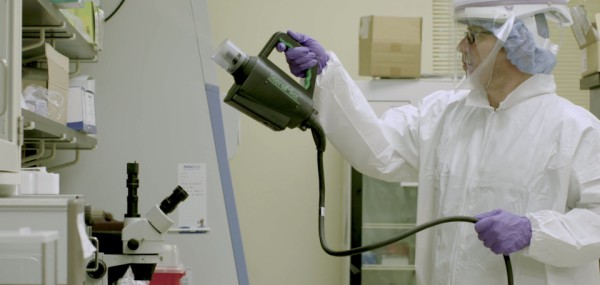 Why the Healthcare industry uses R4 Clean services:
SteraMist® Binary Ionization Technology® allows a facility to have a Hospital-HealthCare EPA registered tool and solution to replace outdated manual cleaning technology, upgrade existing protocols, and limit liability in a facility when it comes to resistant infectious pathogens. SteraMist Binary Ionization Technology (BIT™) is the first EPA registered solution and system combination on the market.
SteraMist technology produces ionized Hydrogen Peroxide (iHP™), a fog/mist that is non-corrosive, spreads like a gas, and requires no wiping. Instead, the mist quickly dries, leaving no residue.
SteraMist has superior material compatibility on a variety of surfaces used in the fabrication of medical devices, including metals, composite rubbers, finished surfaces, fabrics, sensitive electronic devices, and all medical equipment.